Money Conference for Women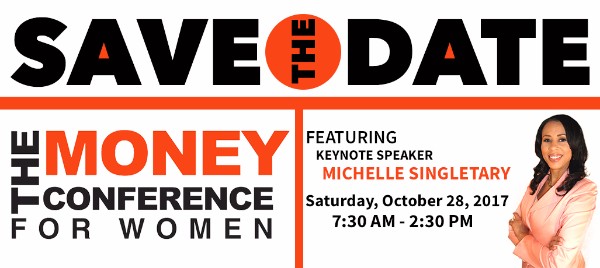 Online registration for the 2017 Money Conference for Women is closed. You may register in person on Saturday morning, 7:30 AM at the Connecticut Convention Center, 6th Floor Ballroom Level. Thank you.
The Money Conference for Women is a free conference, brought to you by YWCA Hartford Region with Honorary Chair Connecticut State Treasurer Denise L. Nappier, focusing on money management, investment strategies and retirement planning for women of all ages, economic backgrounds and levels of financial knowledge.