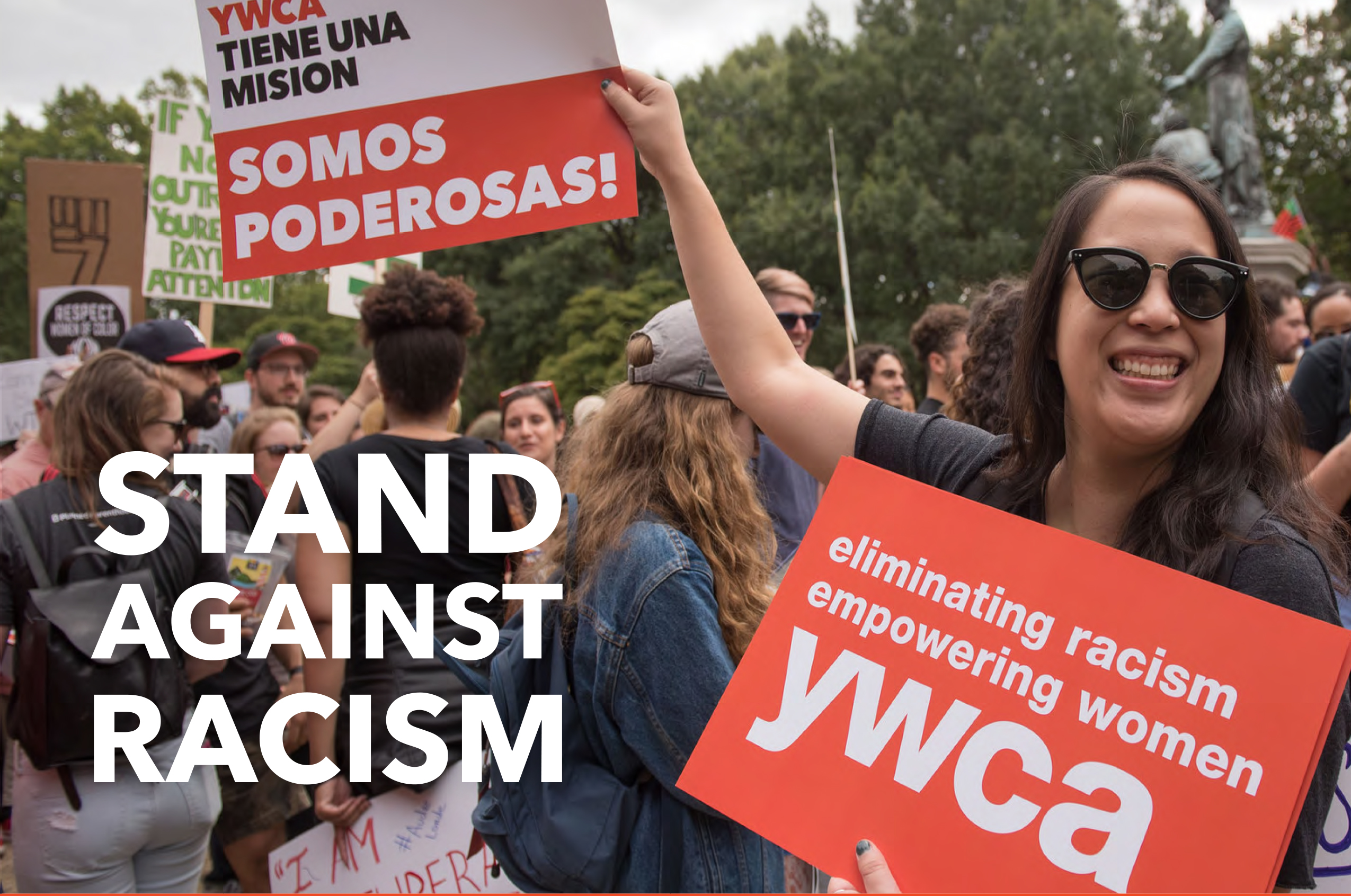 Join us for our annual Stand Against Racism event on Friday, April 27, 2018. Follow moderator Tanya Gordon as she facilitates a contemporary conversation about race, the educational system and the future of our youth. Our discussion will revolve around the Disparity of Discipline for Girls of Color, a featured topic at previous Community Matters events.
The event will also include a special performance from Miss Black USA 2016-2017, Tonille Watkis!
Panelists include:
Natalie Frazier, Teacher at Bloomfield High School
Violette Halden, Founder/Director of Advocacy & Legacy
Sharelle Bailey, Student at Bloomfield High School
Angelia Davis, Student at Bloomfield High School
#WeMatter #StandAgainstRacism
Stand Against Racism is a signature campaign of YWCA USA to build community among those who work for racial justice and to raise awareness about the negative impact of institutional and structural racism in our communities.
Light refreshments will be served.
Sponsored by Connecticut Institute for Clinical and Translational Science (CICATS)